About Katja
I was born in Wuppertal, but in my heart I am a Cosmopolitin. After my studies of photography, I specialized in fine art wedding photography. I love nature, flowers and small cafes with fancy cakes. But nothing makes me happier than traveling the world with my backpack and discovering exotic places.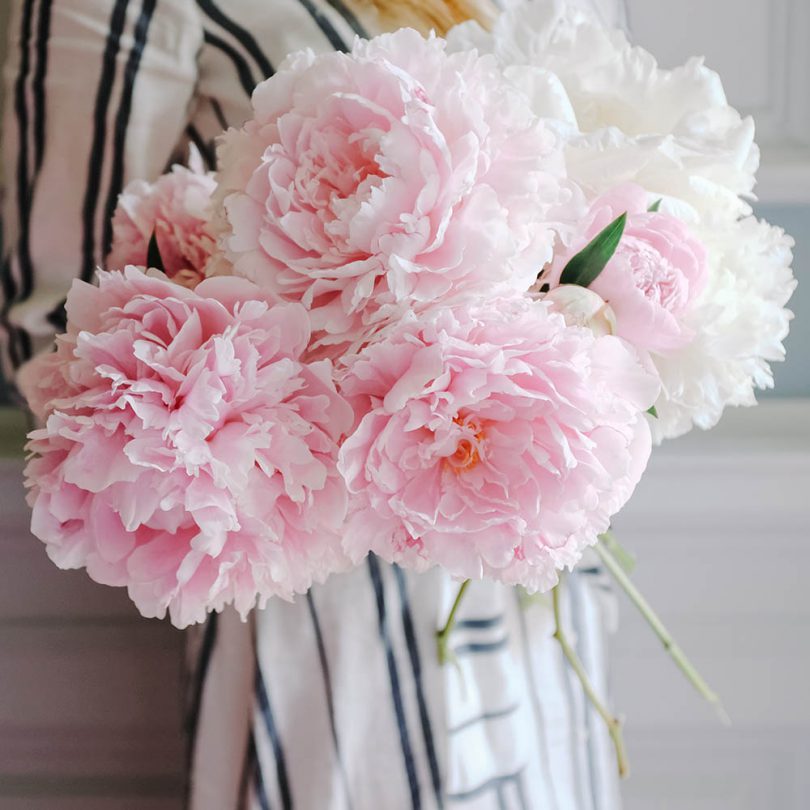 "
Ethereal dresses, waving hair, wild flowers or dreamy evening light, I could not live without these things.
Flo and me
For wedding reports, there are only two of us. :) Flo and I have been a couple for six years. Since then we live and work together. But the most important thing in our lives is - traveling. We would like to spend each month in a different place in the world. Most of the time we spend with good food, books and yoga / longboarding. One day we want to move into a home-made Tiny House.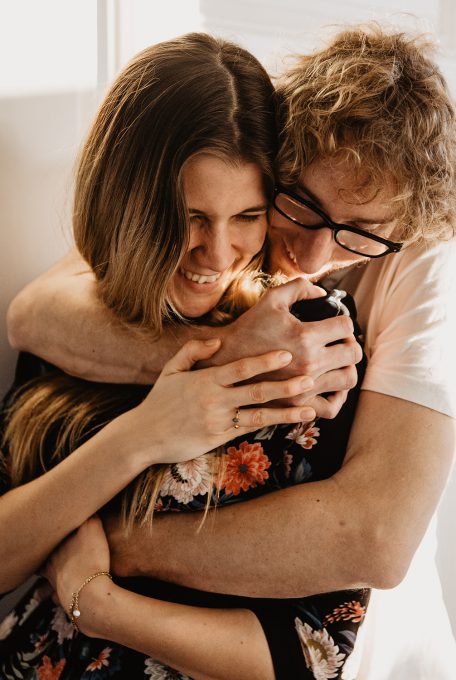 About Klaus
Klaus is Katja's father and has taken over our office. In the beginning this was only for the time when we were traveling, but now it is permanent. So do not be surprised if you get an answer to your email from him. ;)
If you visit us once at a fair, you can meet him personally.